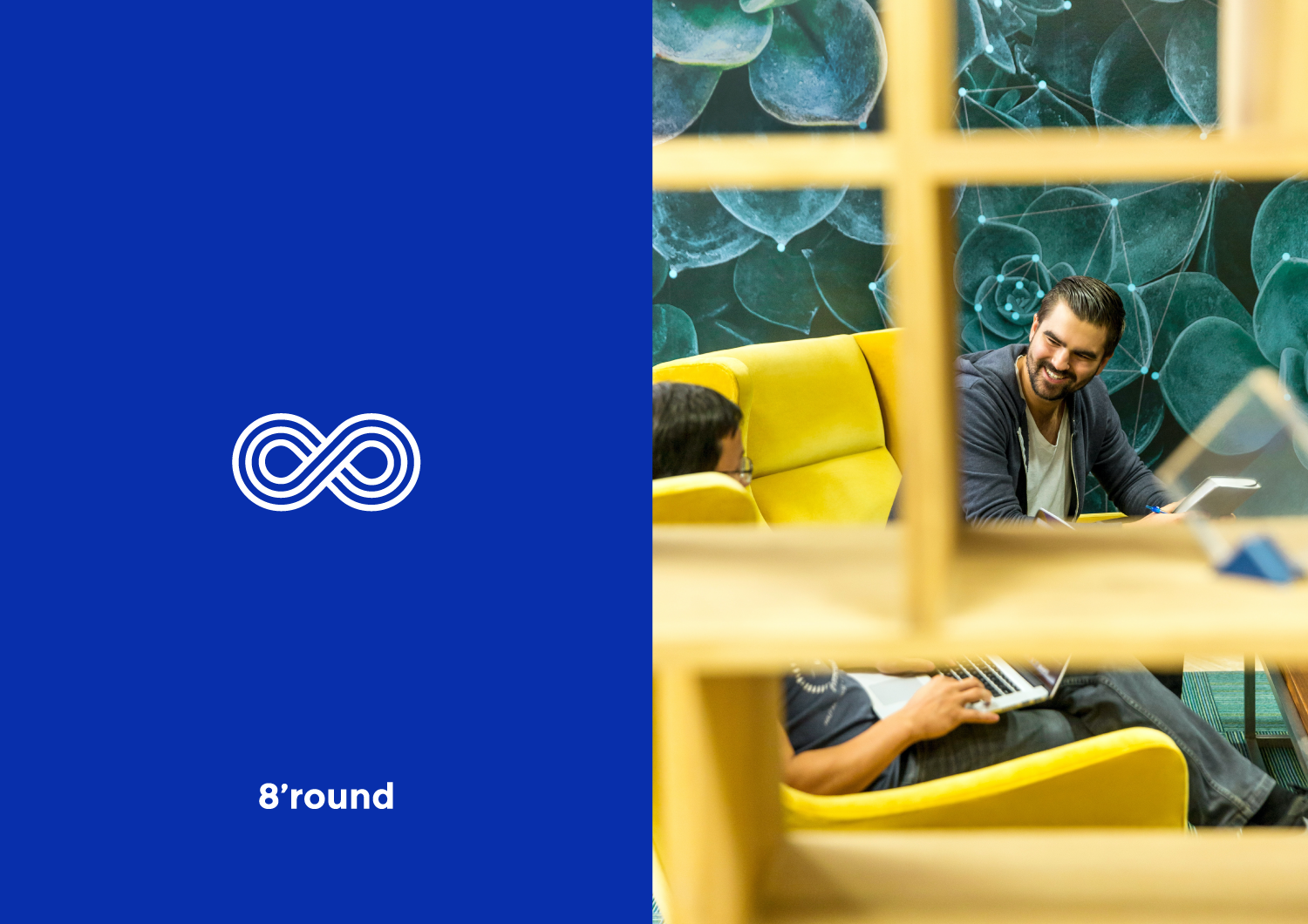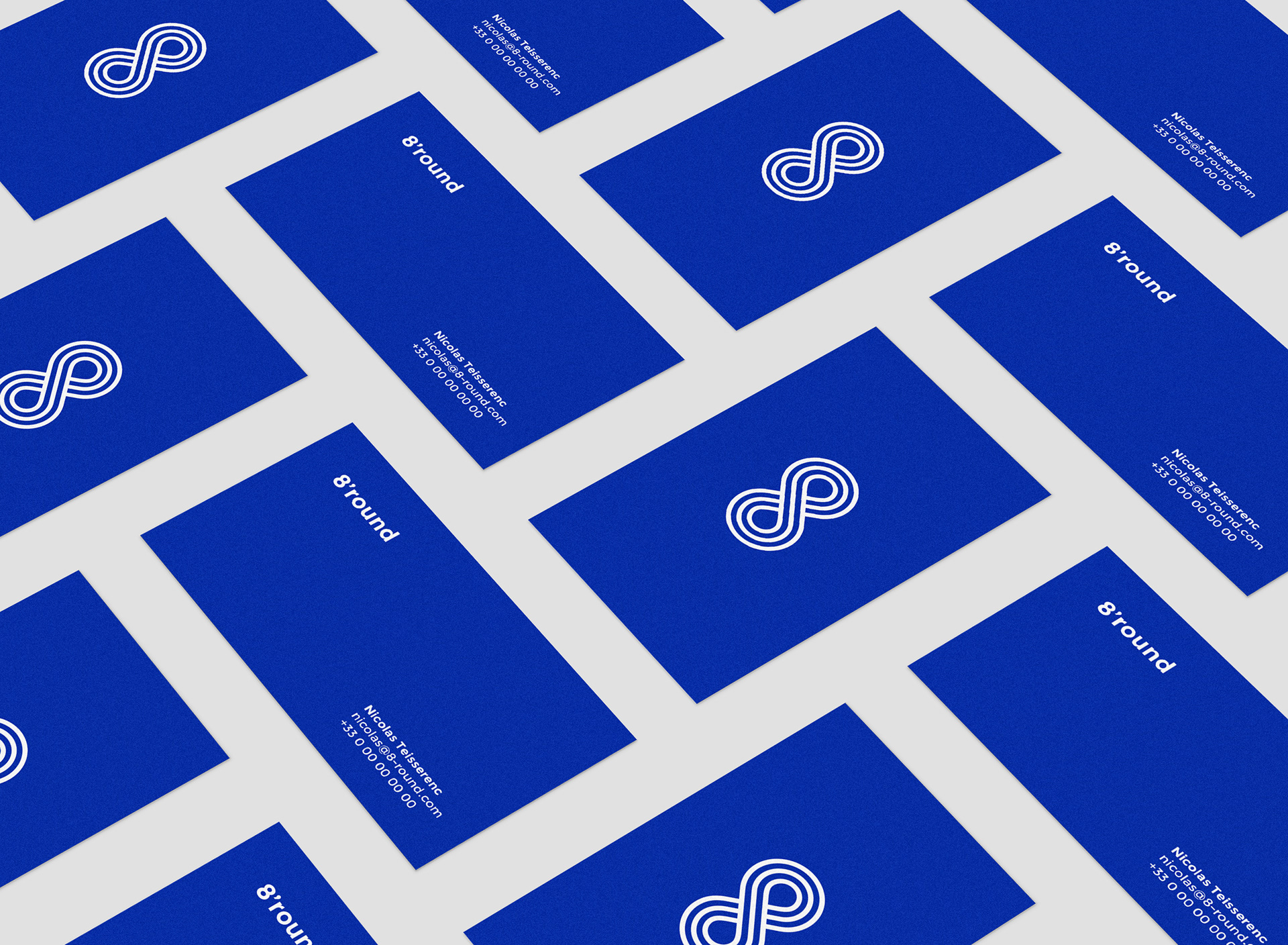 8 Round es una compañía francesa dedicada a las relaciones públicas de alto valor agregado y a asuntos públicos, 
tanto corporativos como institucionales, centrados en África.
El nombre nace en referencia a la histórica pelea entre Ali y Foreman en Kinshasa en 1974. Ali lo noqueó en 8 rounds.

Esta pelea generó la hora mediática más gloriosa de África en el Siglo XX: fue el evento en vivo más visto de todos los tiempos en ese momento (a mil millones, el doble del número que vio a Neil Armstrong caminar en la luna).
8 Round is a french company focused in high value added PR and public affairs centered on Africa, both corporate and institutional. The name born in reference to the historic fight between Ali and Foreman in Kinshasa in 1974. Ali knocked him out in 8 rounds. This is mostly because this fight might have been Africa's most glorious mediathic hour in the 20th century: it was the most widely watched live event of all times at the time (at 1billion, twice as much the number who watched Neil Armstrong walk on the moon).